We Deliver The Best
Candidate Experience!
Adverto's Career Site Solutions enhance the candidate experience, properly promote your employer brand, and help attract and retain the right talent.
We Help Organizations Address Talent Shortage Efficiently And Cost Effectively
Maximize your ability to attract and retain the right talent by leveraging Adverto's wide capabilities, and leaning on the team's extensive industry expertise.
With more than 500 tailored career site solutions, the Advertorians will ensure you get the best return on investment and the least impact on your workload.
What Adverto can help you achieve:
Enhance Employee Engagement
Strengthen Your Employer Brand
Deploy An Authentic & Engaging Career Site
Optimize Your Talent Pipeline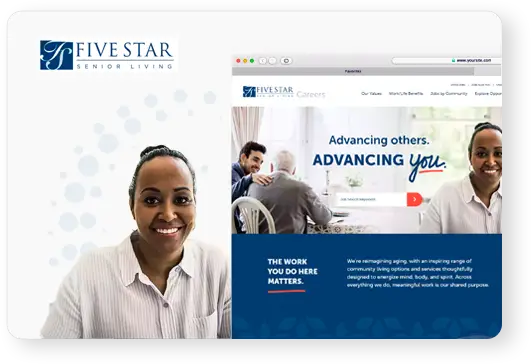 Adverto's Career Sites Perform Better To Maximize Your Recruiting Budget
The Adverto Careers EcoSystem helps reach a wider and more diverse talent pool through search engine optimization, job aggregation, job distribution, and social enablement.
Furthermore, by optimizing the candidate experience, we're able to reduce abandonment rates and increase content consumption, while improving engagement and retention of new hires.
Attract better talent and maximize your return-on-investment with Adverto's Career Sites.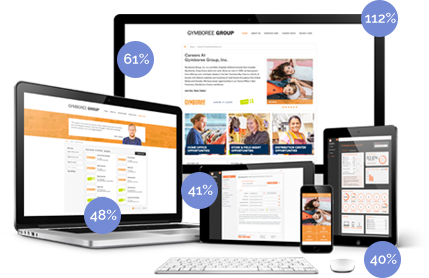 "Collaborating with Adverto allowed us to expand and improve our talent pool. In addition to receiving a higher volume of applications, recruiters have also noted the superior quality and alignment of candidates with our company culture. The entire experience was effortless, and we are extremely satisfied with the results."
Rebecca Davis
Sr. Talent Acquisition Specialist
We're Committed To Providing High Quality Services & Reliable Solutions
Hosting & Solution Monitoring
Adverto's Chicago and Montreal-based Cloud Servers are monitored 24x7 to ensure an extremely limited downtime.
Technical Support & Debugging
Adverto's Support Operation ensures your service requests and support tickets are addressed in a timely manner.
Quality Assurance & Testing
Leverage Adverto's 100-point audit to maximize your solution's reliability through a full debugging and cross-browser testing.
Performance Audit & Reporting
We keep a constant eye on the performance of your solution by monitoring the full career site activity.
#WeAreAdverto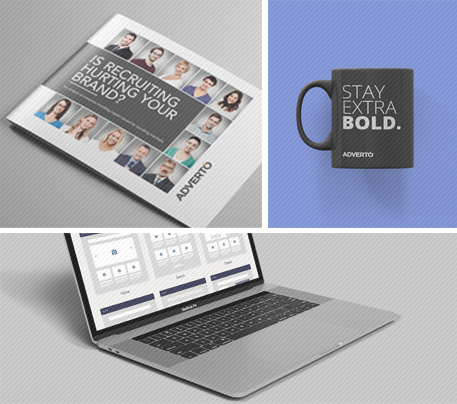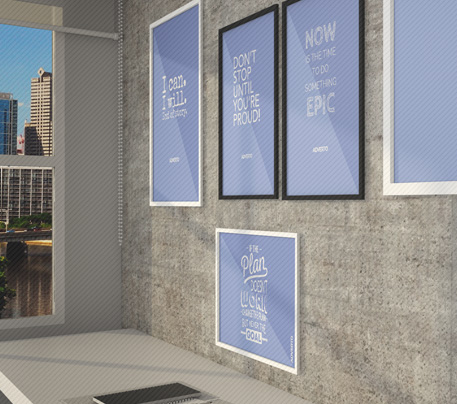 Enhance your talent attraction and engagement strategy with Adverto's Careers EcoSystem.
SCHEDULE A DEMO